Bystander in Tokyo
December 30th, 2000
Yushima and Kanda are traditional areas in Tokyo. There are famous shrines and historical spots in the area. You can see old structures. You can feel something different here, compared to the popular spots like Shinjuku and Shibuya.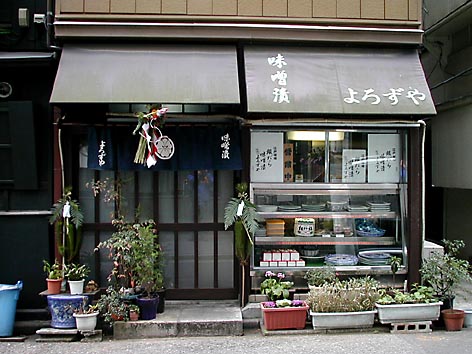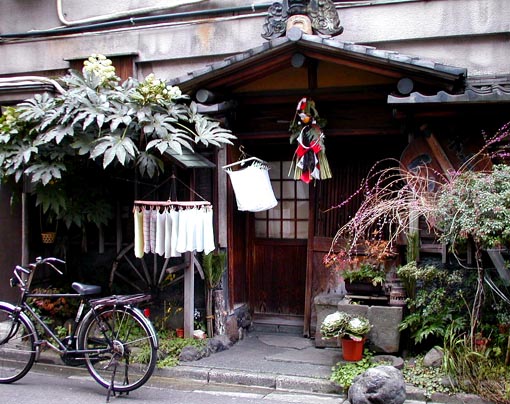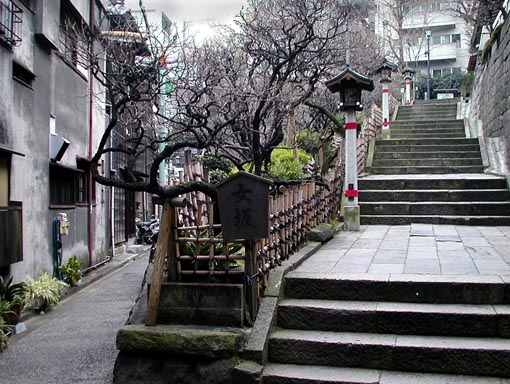 Yushima, Bunkyo-Ku, Tokyo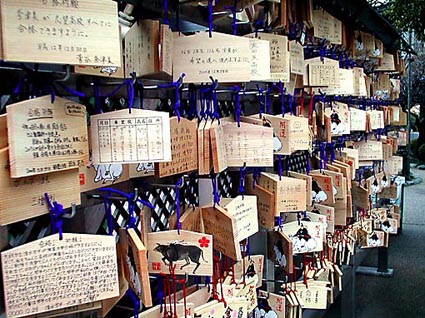 Votive Picture Tablets at Yushima Tenjin Shrine
The Rear Approach of Yushima Shrine
Traditional Miso Shop at Yushima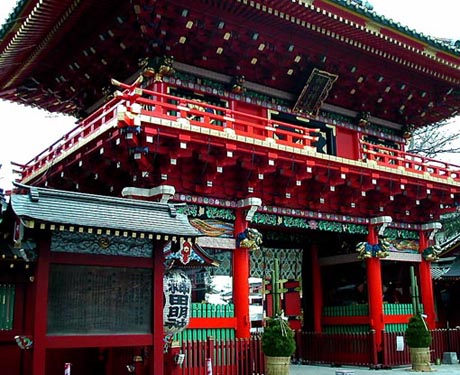 The Main Gate of Kanda Myojin Shrine
At the end of year 2000, I went to traditional area in Tokyo. All photos are my own view point against the area as a bystander.