WELCOME TO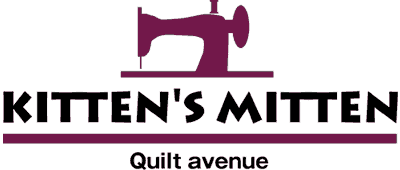 Sorry, This site has moved .
---

1998-2006© Kitten's Mitten-Shizuka UCHIDA- . All rights reserved.
This pattern is for personal use only.
Reproduction of the entire contents or any portion of this publication without prior written permission is prohibited.

This site is a member of WebRing.
To browse visit Here.