Is described clearly on the day for the thing gotten directly.
I want to collect signatures positively.
Because it is a living in Japan, the main is collection in Japan.
It uncommonly participates in an overseas event.
JP :
Celebration Japan, Other many.
US :
Celebration II, Celebration III, Celebration IV.
UK :
Jedi Con IV, Dragonmeet 2003, Jedi Con IX, Empire Day 16, Empire Day 17, Celebration Europe, London Film and Comic Con 2007.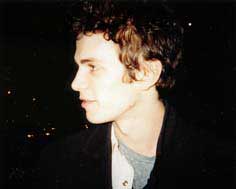 03/May,/2002
in Indianapolis